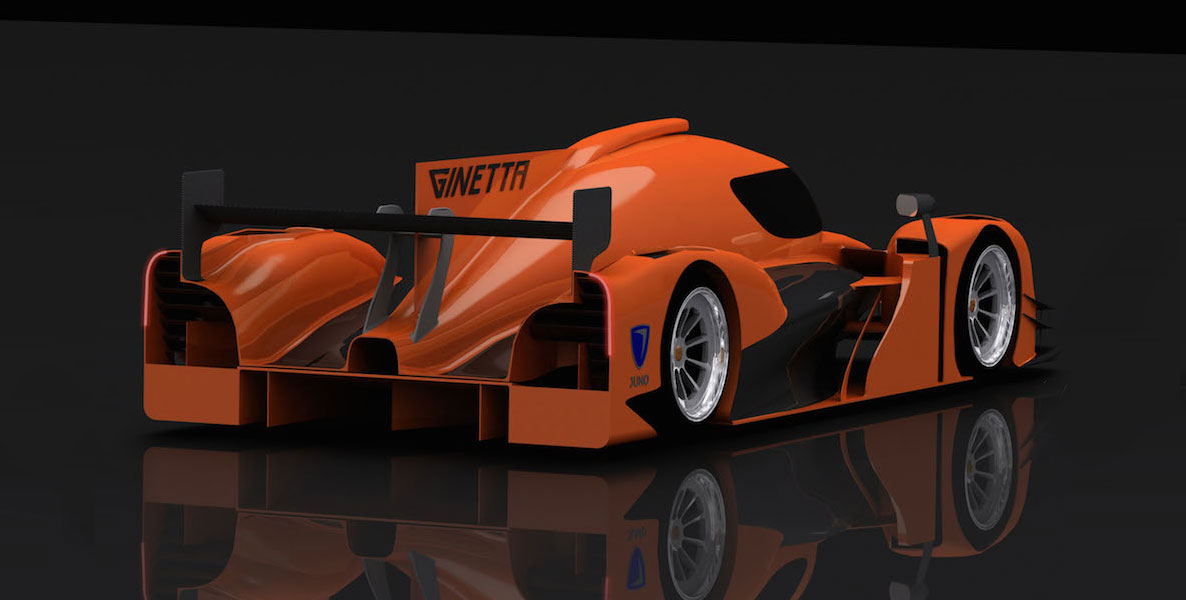 TIGA Race Cars are working with Ewan Baldry and his team of engineers at Ginetta-Juno to model their all-new LMP3 car for TIGA's race car simulator.
TIGA have used the engineering data provided by Ewan to accurately model the projected suspension, drive-train and aerodynamic characteristics of the LMP3 endurance machine.
TIGA is delighted to offer what is one of the first experiences of this all new category of race car - The Ginetta Nissan LMP3 cars along with many others is available for you to experience in TIGA's state of the art simulator at their Cheshire base.
Visit our simulation page or contact us to book your simulator session.