Tiga Race Cars are pleased to announce that we are now working with the Britcar Prototype Series to develop a low cost turnkey engine package for a number of legacy LMP cars.

The package will be based on the Chevrolet LS3 engine, with a target output for performing balancing of between 430HP to 480HP, and will include a complete installation package, including a basic dashboard and logging package with adapter loom.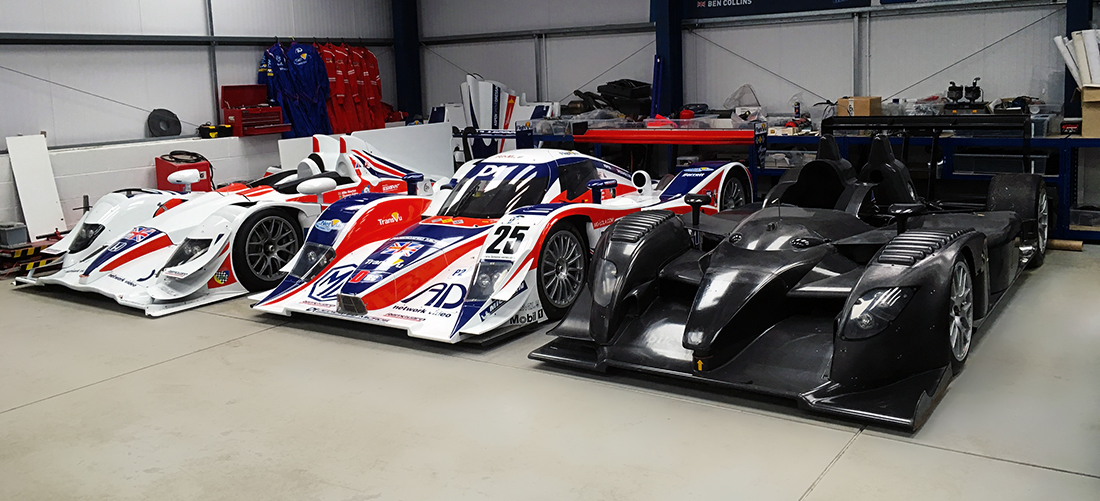 The initial development will be based on a Ricardo LMP gearbox, utilising the Tiga LMP2 project for an initial prototype. Further options will be reviewed for Zytec and Lola LMP2 packages, to be followed up with further options for cost capped cars such as the Oreca and HPD.

Tiga Race Cars is also working with Rob Hedley of Britcar to determine appropriate balancing and specification enhancements to provide for legacy steel chassis CN2 cars, such as the Tiga CN12B to compete within the same series.

Mike Newton commented "The Britcar Prototype Series is an excellent platform for the large number of legacy pre cost capped LMP2 cars that have been languishing in garages, and also the cost capped LMP2 cars that will be surplus at the end of the 2016 season when the new ACO regulations come into effect. We believe the secret to a big success for the series is for a modestly priced package to provide a 'push button' engine with low ongoing operating costs. We are delighted to work together with Britcar to try and achieve this goal.

Having run in 2011 in the 'grand fathered' HPD LMP2, running alongside GT cars was very challenging due to the imbalance of speeds on the straights and the corners. However even with just over 410 - 420hp in that form they will still be very exhilarating and exciting to drive. So if this power level can allow legacy LMP2 cars to share a series with other Sportscar categories such as CN2 cars, then it promises good grids and exciting racing on very reasonable budgets. Equally a class for cars with around 480hp could have a strong position alongside current LMP3 chassis and similar such as the G57.