Mike Newton appoints MJ Tech to develop sports racer project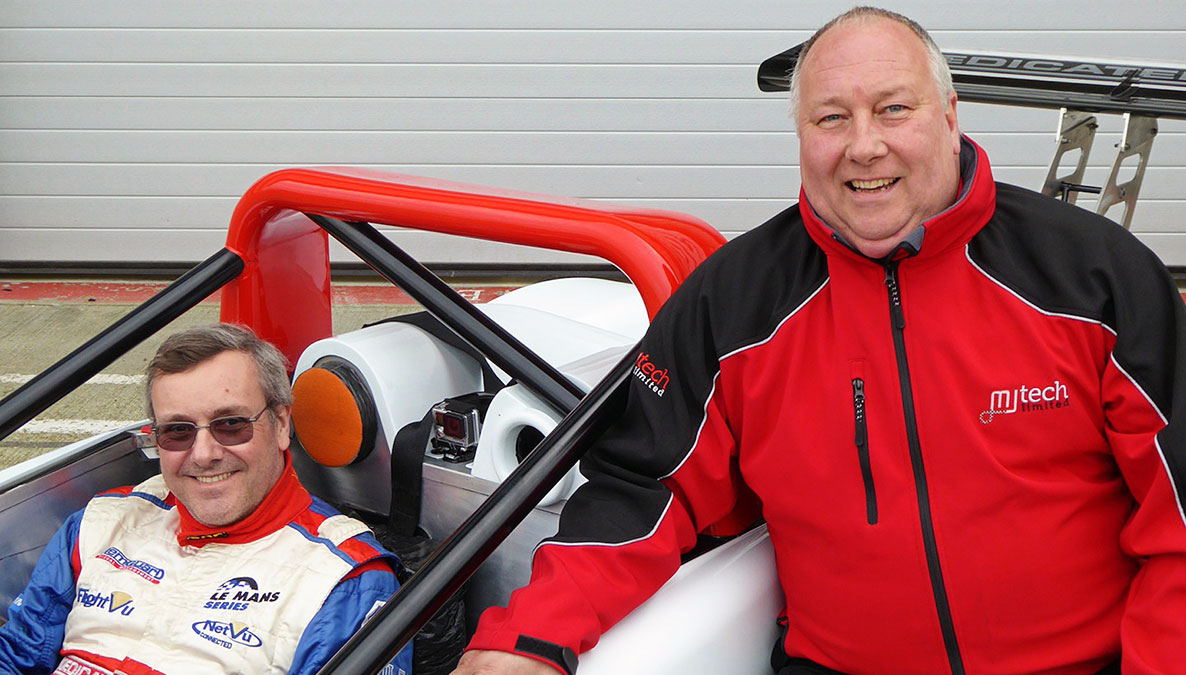 Le Mans winners Mike Newton and Michael Jakeman are reuniting to take the TIGA sports racer marque to a new level. Mike, for a decade one of the leading gentlemen drivers in endurance racing, acquired the brand in 2012 and is now looking to reprise its former glories. In pursuit of this, he has, this season, joined with MJ Tech to develop the TIGA 12B for Group CN racing.
'We have decided to focus on the 12B and as part of that exercise, we have carried out a total, "bare bones" rebuild, so that we are starting from a good base line. CN cars are, inherently, very lightweight but we need to achieve a level of endurance preparation comparable to that of LMPs,' states Mike, who is also the owner and CEO of leading CCTV manufacturer AD Group, long time sponsor of the successful Le Mans team. 'Therefore, I am delighted that MJ Tech is running at least one car this coming season.'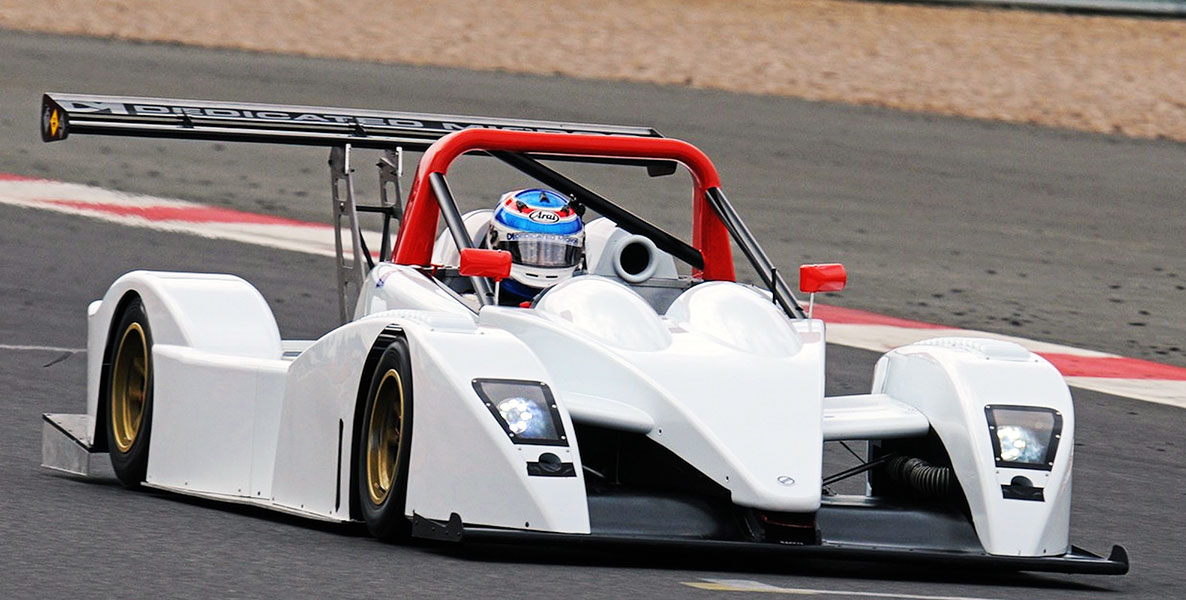 It is no surprise that he has turned to the Buckingham based company. MJ Tech owner and former Williams, Benetton and Stewart Formula One senior race technician, Michael was Mike's crew chief at RML, which ran the highly successful RML AD Group MG Lola, winning the LMP2 category at the Le Mans 24-hours in 2005 and 2006 and the Le Mans Series LMP2 team award in 2007. 'I was pleased that Mike approached me to move the project forward' says Michael.
The TIGA's are available this season to be run by MJ Tech for serious driver pairings with two cars constructed currently and a third ready for completion. The TIGA 12B is suitable for such popular championships as Britcar, V de V and Dutch Supercar Superlights.