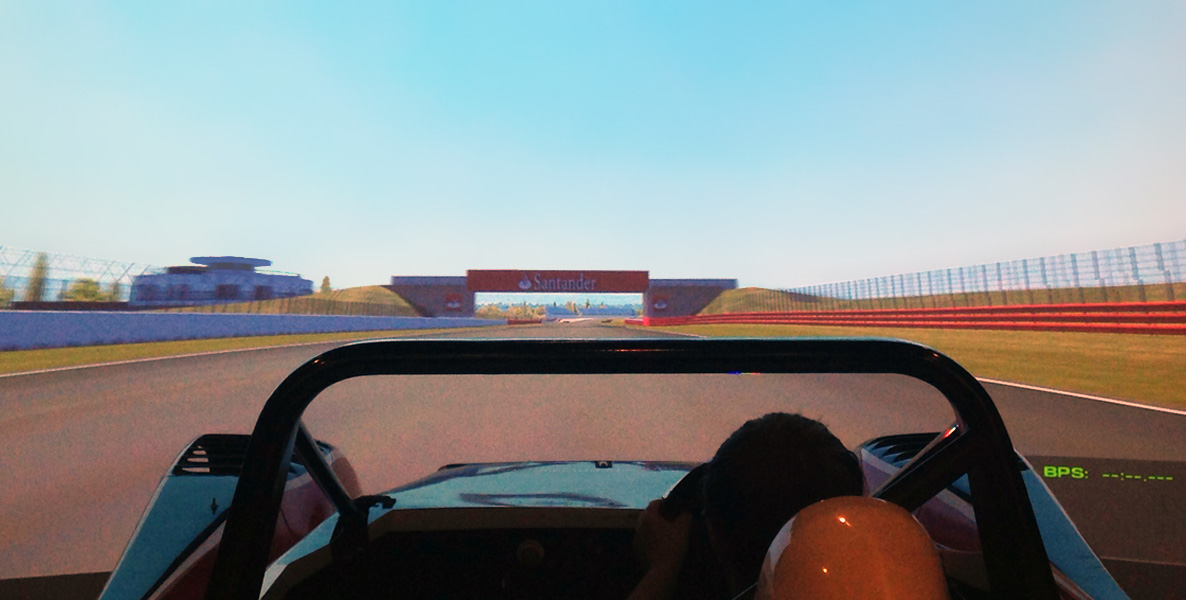 Tiga Race Cars are pleased to be supporting six times Olympic cycling gold medallist Sir Chris Hoy in his newly forged racing career.
TIGA is providing weekly simulator sessions to Sir Chris to develop his driving skills and to help him to learn the European Le Mans Series circuits that he has not driven before.
Sir Chris is reaping the benefits of simulation and growing ever better as he acclimitises to the high downforce prototype racing cars like the Ginetta Nissan LMP3 he will be using in the 2015 ELMS.